Visit My Gallery Showing!
Images by Rob Mee
Yorkminster Park Gallery
1585 Yonge Street
(2 blocks north of St. Clair Avenue N/E corner of Yonge and Heath)
Toronto, Ontario
September 25 – November 30, 2022
Sundays only – 10 am-11 am and 12 noon-1 pm
or by appointment with the artist, Oct 22 – Nov 30.
---
An avid paddler and outdoors enthusiast, Mee's photographs explore various waterscapes, both natural and man-made such as ponds, lakes, rivers, waterfalls, fountains, and icebergs.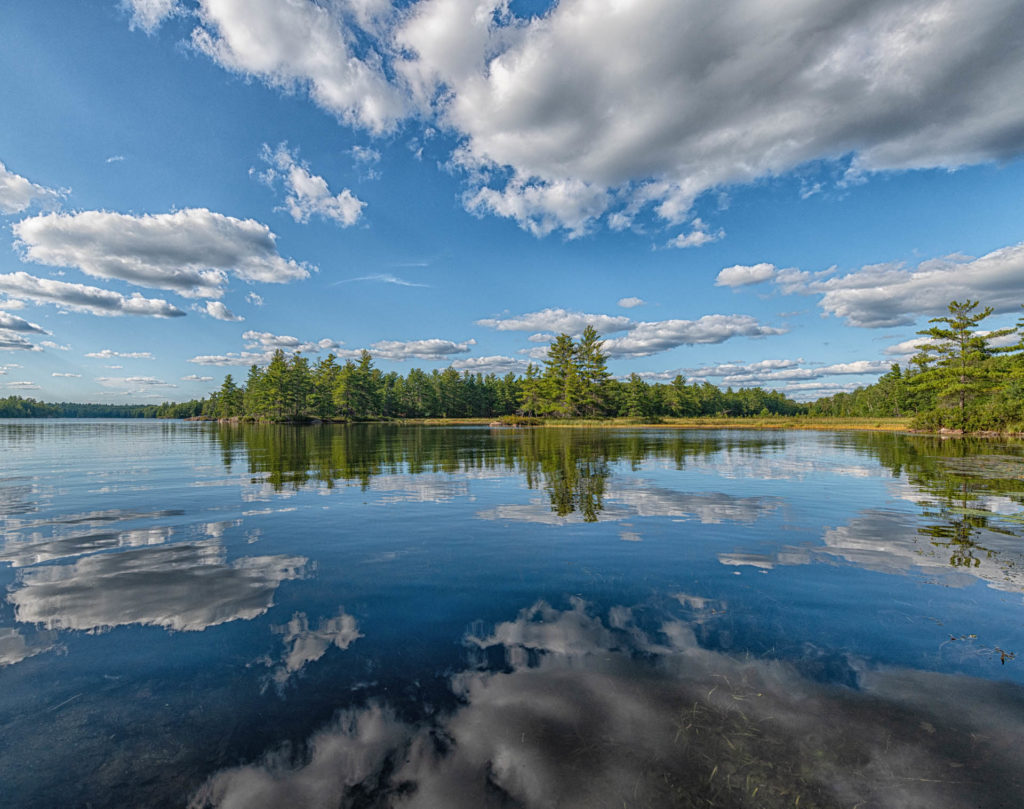 Welcome to FocusOnMee. During the 1980s while completing my graduate degrees at the Eastman School of Music in Rochester, New York, I developed a keen interest in photography. I lived a few blocks from the George Eastman's former house which became a photography museum in 1949 and houses a wonderful collection of images and motion pictures along with ongoing exhibitions and research. So I visited the museum often. Upon completing my studies, I purchased my first SLR camera and began making my own images. I continue to enjoy learning about photography and it has complemented my two other favourite pursuits, paddling and travel.
Thanks for stopping by and I hope you enjoy my images as much as I enjoyed making them.
Rob